THE DIGITAL PLACEMAKING™ STUDIO
WHAT IS DIGITAL PLACEMAKING™?
One of the key criteria that started the firm, and has led God & Beauty to success in the influencer marketing space, is real talent. Our first signee was a professional photographer and writer, and so each potential new addition to our roster has been held up to same measuring stick — what skill are they bringing to their community. This standard has led to the evolution of what can be produced for partners, especially those with both physical and digital footprints.
HOW
On every program we first meet with the client to discuss vision, create mood boards, test shoot, and then get to work. Each of our Studio creators will deliver draft materials, an abundance of content to select from, and context / captions if necessary.
Our goal is to communicate just how much a place matters in the real world, through the actual medium and screens that dominate potential visitors' attention.
We also build social promotion by the creators into every package, amplifying their work on the ground and making their time in each place efficient and impactful…all the while story building and community building.
WHY
Influencers who have a background in photography, video or writing bring an unparalleled understanding of what makes content desirable to each project.

Influencers bring a community with them on each shoot, bolstering promotional efforts and engaging new potential visitors.
The combination of these two intrinsic facts leads to expert content creation that is going to actually move people to a place. Just take a peek at the Caruso Properties case study!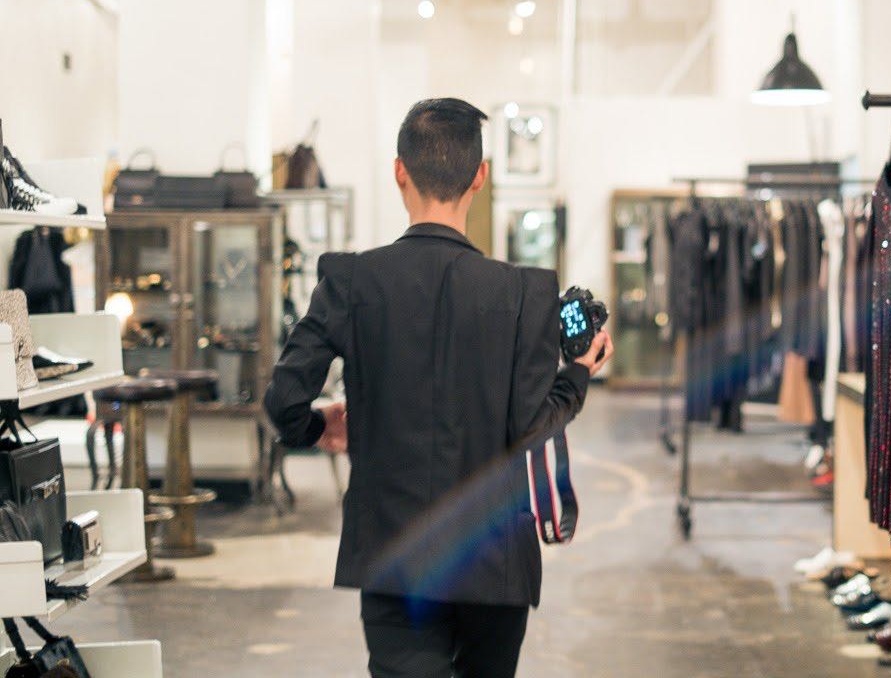 If you're a retail center, apartment / condo community, or other public space and want to supercharge your digital footprint let's talk!